Serving the greater areas of Dallas/Fort Worth, Houston/Galveston, Waco/Austin, and San Antonio
Dallas/Fort Worth: (972) 306-2800 | Houston/Galveston: (713) 391-8254 | Waco: (254) 870-9949 | Austin: (512) 410-7370 | San Antonio: (210) 319-4529
Contact Information
Main Project Intake Office:
Texas Access
3415 Misty Meadow Dr.
Dallas, Texas 75287-6025
Toll-Free: (800) 880-6986
Office Hours (Central Standard Time):
9:00am-5:00pm
North and East Texas Contact:
Blair Baker [RAS #0019]
Cell: (214) 642-2559
blairb@TexasAccess.com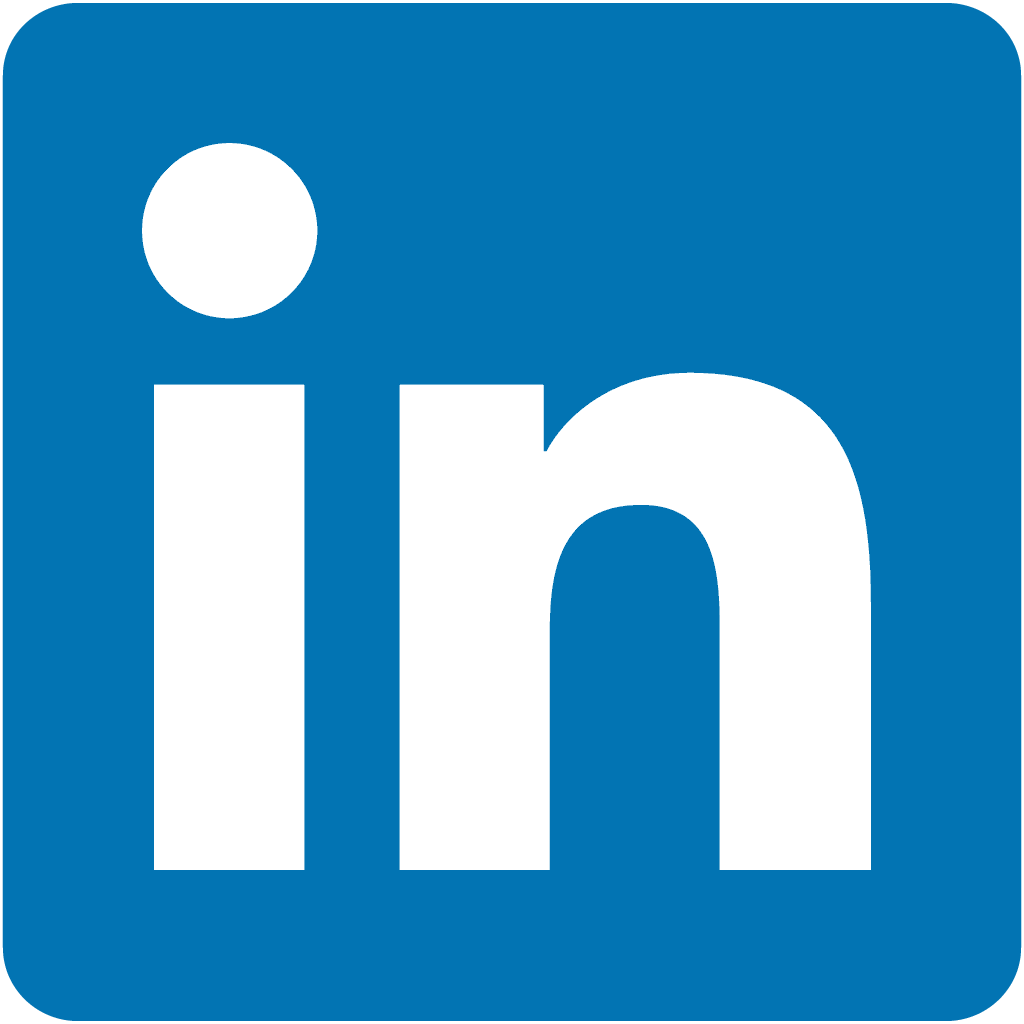 South and West Texas Contact:
Ernesto Sarabia [RAS #1226]
Cell: (469) 222-7127
ernies@kineticaccessras.com
Localized Phone Numbers and Affiliated Offices
To obtain submittal instructions, point of contact information, and determine the fees applicable for a project, please call the office below that is closest to the project location:
Serving North and Northeast Texas including the greater
Dallas/Fort Worth areas:
Call: (972) 306-2800
Serving Southeast Texas including the greater Houston/Galveston areas:
Call: (713) 391-8254
Serving South Central Texas including the Waco/Killeen/Temple areas:
Call: (254) 870-9949
Serving Central Texas including the greater Austin area:
Call: (512) 410-7370
Serving South Texas including the greater San Antonio area:
Call: (210) 319-4529
Toll-Free Phone Number: Call (800) 880-6986 for all of your Voice and eFax needs, or call one of the localized phone numbers that serve the project area.
For general questions or inquiries about Texas Access or accessibility related issues, send an email to: info@TexasAccess.com
Note: If the project has already been registered with the TDLR and a plan review has been performed, we may instead refer you to the RAS of record for the project so as to avoid a conflict of interest. To locate a project and  determine the RAS of record, search the AB Projects Database here: https://www.tdlr.texas.gov/TABS/Search
Submittal of project constructions documents and/or forms: submittals@TexasAccess.com
Important: When communicating with us about a particular project, please enter the PROJECT NAME or TABS NUMBER in the subject of your email so that the email can be correctly indexed, stored, and recalled.
Main Project Intake Office Location: